Our Mission, Vision and Values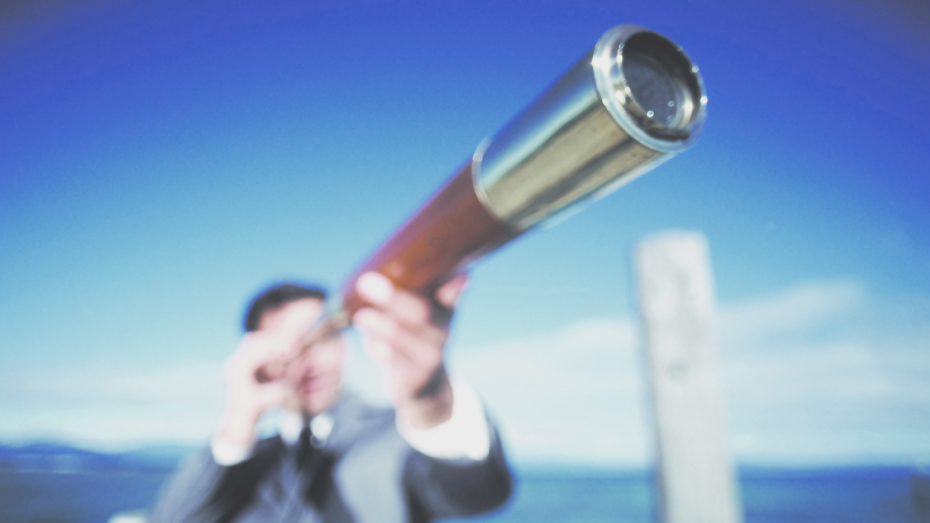 Our Mission
Supplying reliable and in good quality service and products that meet costumers' expectations and demands by treasuring uppermost the costumers' satisfaction to the urban road construction sector including us and sharing our accumulation knowledge, experiments and expertness with sense of serving the public.


Our Vision
Being among the most prospering organizations of the sector in our country along with our creative product designs, services and market share by transferring our experiments and accumulations to next generation.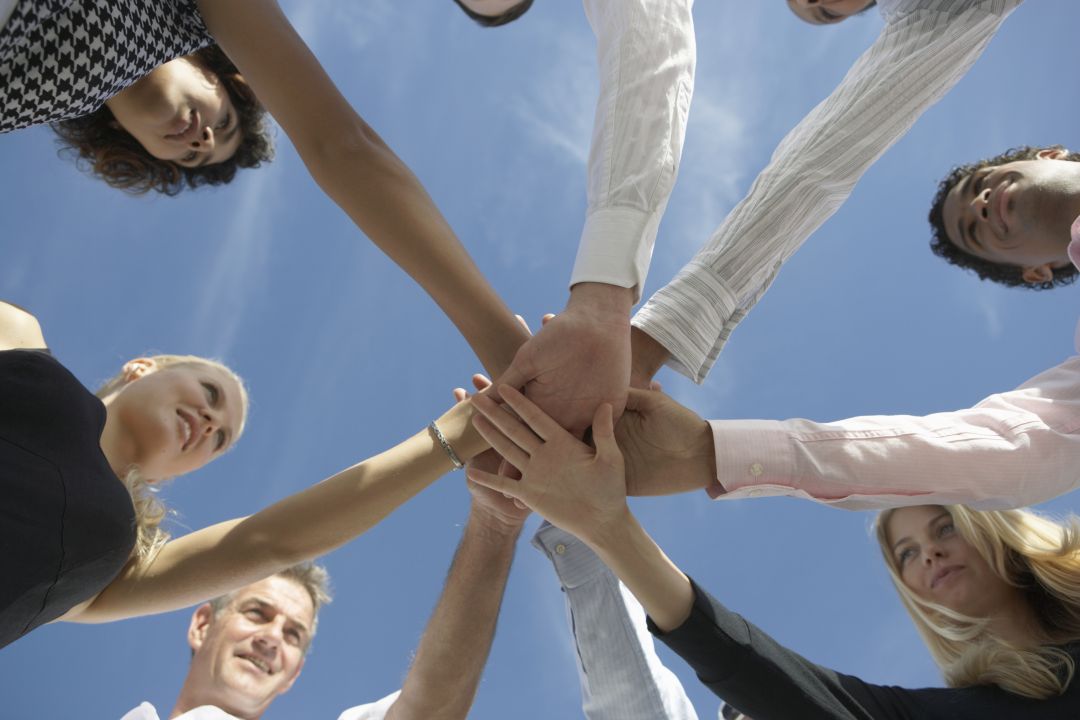 Our Values
TO WORK WITH COLLABORATION IN A HARMONY;
To base upon reliable internal and external information in management of our all processes and recovery plans; focusing on results; keeping the variables under control; determining realistic targets based upon data; constituting rationalist regime that encourages the company people for voluntarily participation in collaboration through loving each other and as well our work.
SENSE OF RESPONSIBILITY;
Adopting institutional approach for preserving long term benefits of our establishment and employees, increasing their respectability, performance and the value; being aware of expectations of community where we reside and our responsibilities against existing social order ; being honest through believing in ourselves and others and raising community consciousness.
BEING COMPETITIVE;
Managing systematically by conceptually our all activities and the relationship among them; creating value with the most competitive costs through efficiently and effectively working in such a manner that creating permanent superiorities along with our brands, designs and patents.
PLANING OUR FUTURE;
Starting from today, planning and managing our Future by means of knowledge and experiments of our as well the others if required.